ACB announced fixture for the three-match T20I series against Pakistan. Scheduled to be played from the 25th of March until the 29th.
Afghanistan will kick off their 2023 home season by hosting Pakistan in Sharjah. All three games will be played at the same venue on the 25th, 27th and 29th of Match.
Both teams have previously faced each other in ICC and ACC multi teams events on several occasions. This is the first bilateral series of multiple matches between the two neighbouring nations.
Afghanistan came out victorious in their most recent t20I series against the UAE, they won the series 2-1, However their abilities were tested by the host nation. Their encounters have always gone to the wire but Afghanistan are yet to win a T20I against Pakistan. The Blue Tigers will be hoping to secure their first ever international T20I victory against the Men in Green, and even another series triumph.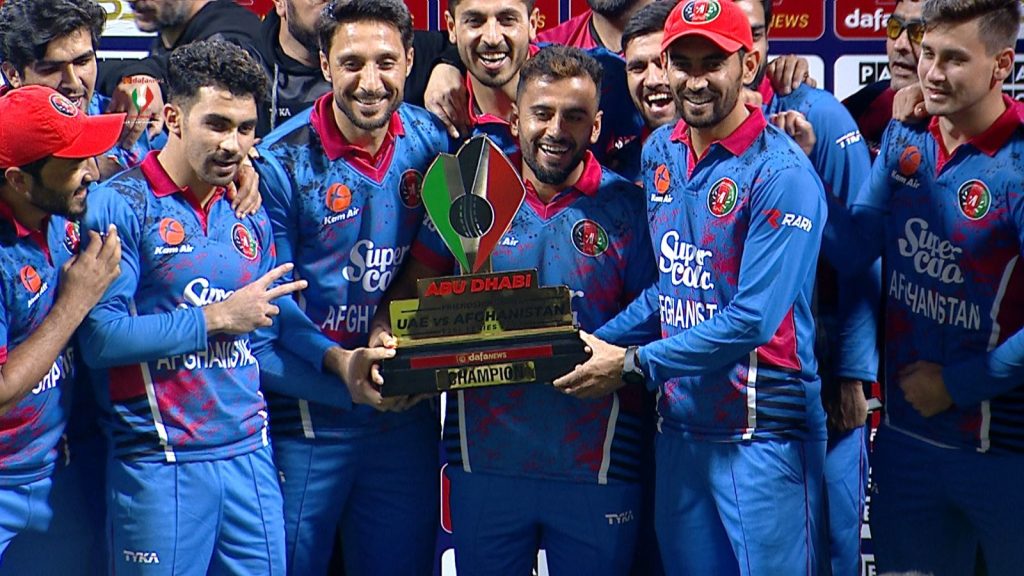 Pakistan last played a t20 game in the T20 World Cup 2022 which they lost to England by 5 wickets. Pakistan's most recent international appearances was against New Zealand in the ODI series. The BlackCaps won 2-1 in the three-match ODI series. Meanwhile, both the teams last went head to head for a T20I face-off in the Asia Cup in Sep, 2022. They have played an ODI and t20 at the same venue in 2012 and 2013 respectively, both of which were won by Pakistan.
Strengthening the cricketing ties between the two countries.
ACB Chairman Mr. Mirwais Ashraf: "We appreciate Pakistan Cricket Board's willingness to play Afghanistan in March. This is a significant accomplishment for two neighboring countries."
"We are hopeful and looking forward to extending our ties with PCB, as well as continuing great partnerships and frequent cricketing assignments with them, which will help us further strengthen our team and our cricket altogether. Overall, we are excited to host and play Pakistan in what will be a thrilling series of cricket games between the two countries."
Chair of PCB Management Committee, Mr Najam Sethi: "I am delighted that inaugural Pakistan versus Afghanistan T20I series will be played later this month in a city that has a large ex-pat community and which has always supported cricketers from both countries.
"The PCB and ACB enjoy a strong and cordial relationship. Even today, Afghanistan players are hugely popular in the HBL PSL. I am sure when cricketers from both sides will wear national jerseys for the upcoming international series, they will demonstrate the highest levels of performances and entertain the passionate and cricket-loving crowds." he added.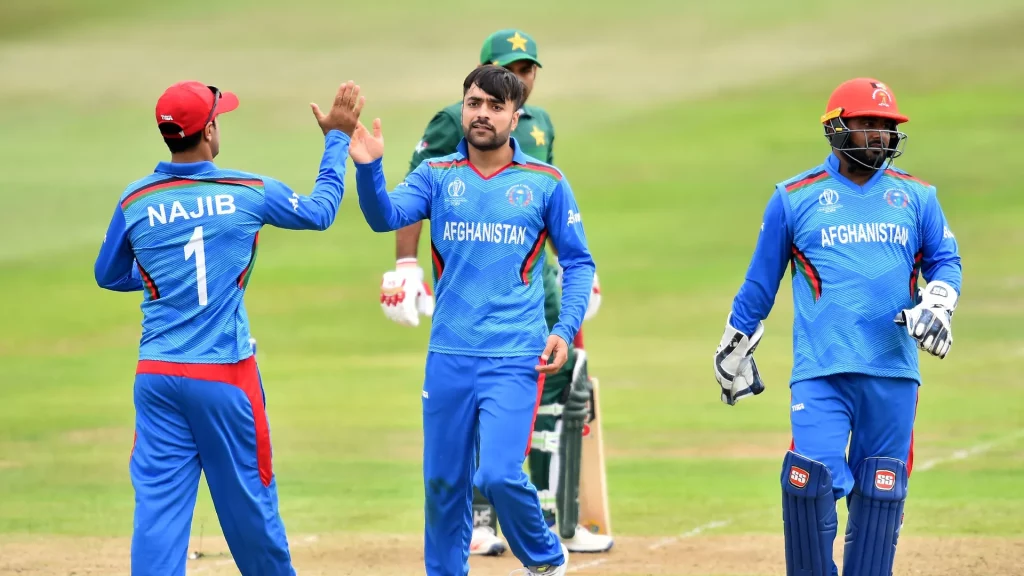 There is great rivalry between the two teams whenever they face in international events. Afghanistan and Pakistan have big fan following in Sharjah and across the UAE. There is always quality and competitive cricket on display whenever the two teams meet. With all that being said, we will witness some breathtaking performances and ultimate entertainment.
Schedule:
1st T20I: March 25, Sharjah
2nd T20I: March 27, Sharjah
3rd T20I: March 29, Sharjah