What is the best thing that has happened to Afghanistan in the last 2 decades? Afghanistan's cricket unprecedented growth is as good an answer as any. Afghanistan is yet to play at home in the foreseeable future, owing to the security situation in their country but that has not stopped Afghanistan Cricket Team grow to an unprecedented level in the year 2018 and keep their fans entertained around the globe.
The year 2018 has been a year full of extraordinary achievements for Afghanistan in Cricket Field. With their test debut against India, Afghanistan started the year with their T20 rankings at no 9 and finishing the year with no 8 as well as maintaining their ODI team rankings at no 10. This has been a result of some outstanding cricket that started with their 4-1 ODI series win against Zimbabwe in February 2017 that set them perfectly for their world cup qualifying tournament.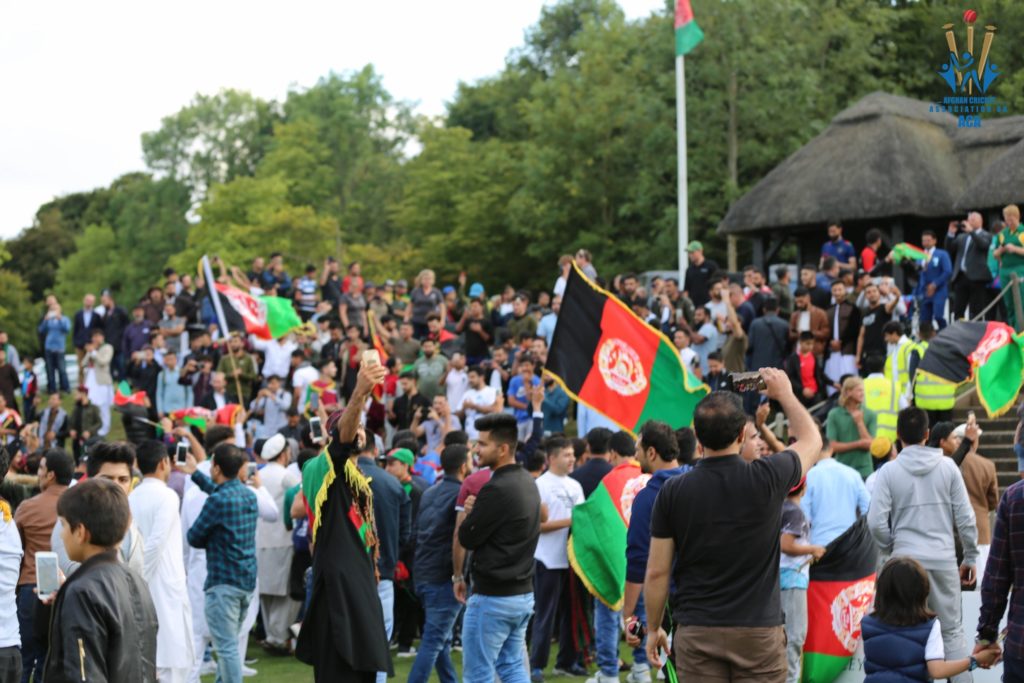 Afghanistan didn't make it easy for themselves in the qualifier tournament. They lost their opening three qualifying games and World Cup qualification seemed a dream too far for the Asian minnows But they refused to give up, made the impossible seem possible and won rest of their matches to keep themselves in contention and qualified for the World Cup 2019. Afghanistan continued their success by white washing Bangladesh in T20 series by 3-0 in June 2018 and then finishing their year with a T20 and ODI Series wins against Ireland in June 2018 making them the only Country to have stayed unbeaten in ODI and T20 series cups in the year 2018.
Afghanistan also showcased their commitment, energy and passion on cricket ground in their appearance at Asia cup. They made history and truly won the title "The King of Upsets" by reaching the Asia cup super four stages for fist time. It wasn't as though they somehow luckily reached this stage but they did it in style by comfortably beating Sri Lanka and Bangladesh and of course tying with India, the unbeaten current champions of Asia cup.
If there was one team that entertained the spectators with every single match, It would be Afghanistan as also perfectly described by Waqar Younis "For me Afghanistan is a Champion Team of this tournament.. They have won Hearts of the millions around the World.. Hats off to the Afghan boys". With their back breaking spin bowling attack and impressive performances in batting, It filled Afghans at home with joy.
Individual players of Afghanistan have been the ambassadors across the world and have won millions of hearts across the globe. They have shined in every league and have won a special place for their spectators across the world. Rashid Khan was once again picked by Sunrisers Hyderabad at IPL along with Mohammad Nabi and Mujeeb Ul Rahman. They were also considered in the BPL, Caribbean Premier League and Big Bash for their regular appearances. Thanks to Rashid Khan the leg spinner his team Adelaide Strikers managed to proceed to the final and won the tournament for first time since the league started. With his impressive bowling and batting Rashid Khan topped the table by taking the most (18) wickets in the tournament.
As a result of their continuous wins for Afghanistan and appearances in International Leagues Rashid Khan jumped from his 4th position in Oct 2017 to being ranked as the No1 T20 bowler. Rashid Khan also continues to surprise us all by skipping his ODI rankings from no 9 to the 2nd best ODI bowler. To make the impossible seemed possible Rashid Khan also shocked the world by becoming the No1 ODI All rounder followed by Muhammad Nabi for the year ending 2018.
Mohammad Nabi also brought some changes to his ranking thanks to his incredible bowling backed with much needed runs with the bat making him the 2nd Best T20 all rounder and maintaining his 2nd position as an ODI all rounder.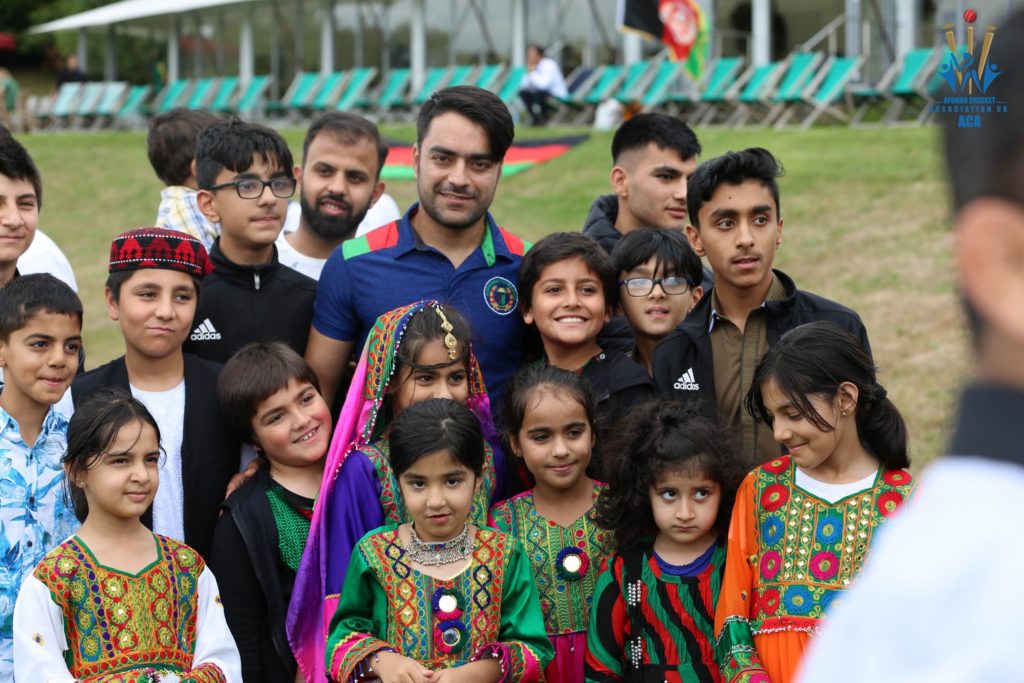 With such outstanding individual and team efforts Afghanistan also hosted their first International Cricket League in their home ground Sharjah Cricket Stadium October 2018. Afghanistan Cricket Board managed to achieve some of their goals and objectives but more than that, This was an opportunity for the younger generation to enhance their skills against top cricketers around the world. With their senior players shining at the top of the rankings backed up by the young energy Afghanistan now feels confident to upset some of the top 10 teams in their appearance of ODI world cup 2019.
While the Nation Afghanistan goes through some tragic events on a daily basis, Afghanistan Cricket team has certainly been a source of happiness and joy for many Afghans living abroad or in Afghanistan.